Flexible Childcare
Customized Care
For Day Care and After School Care
Do you work variable shifts and do you need different days of childcare each week? In that case, the combination of care and work can be a real challenge.
With Flexible Childcare for children aged 0-4 years, we offer the possibility of matching days or half days of childcare to suit your working schedule.
This 'customized care' is offered at Children's Centre the Bomschuit (Day Care) and all After School Care locations.
Quality
Offering childcare in a familiar environment is important for your child. This way he/she feels comfortable and safe. From this educational point of view, we apply a minimum number of hours per type of care, that must be purchased.
If your child has difficulty attending childcare at different times and/or days, we will discuss this with you. We can adapt the care, to best suit the needs of your child.
Customized advice?
Which type of childcare works best for you as parents? We are more than happy to help you make the right decision.
Contact our Customer Service: 071-4097535 »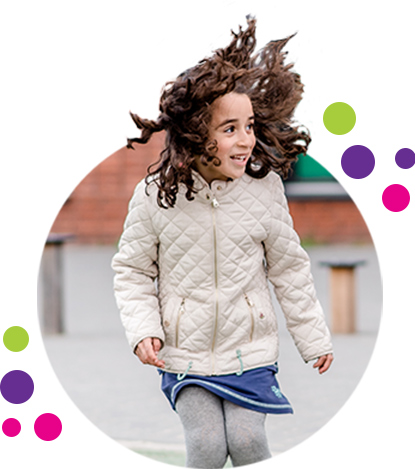 Conditions
Purchasing Flexible Childcare is possible when you need weekly changing care-days. If after 3 months it turns out that you need the same days and times weekly, we will convert the Flexible Childcare to regular Childcare.
You can do the application yourself through your child's parent portal.
Individual hours can not be purchased. You always have to purchase a minimum of 4 consecutive hours at the Day Care center or one part of the day at the After School Care.
Your application should be handed in at least two weeks before the start of the first day of care.
The pedagogical staff assess whether your application fits within the scope of the group and within the laws and regulations regarding the m2 and the BKR. If this is not the case, they will discuss an alternative with you when possible.
You can cancel your application for Flexible Childcare up to one week before the first day of care through the parent portal.
Swapping of flex days is not possible. Flex days can be canceled and reapplied within the stipulated conditions.
If a flex day is not canceled on time, this day will be billed.
Your child's school determines which After School Care location your child will be able to go to.
Based on the application and your wishes, we look at the possibilities.