About us
Mission
Care for each other
Overall vision
It is our ambition to be an inspiration for our surroundings by investing in the future of our children.
Core vallues
Open and involved
Development and change
Collaboration and creativity
Energetic and passionate
Working method
Every day many parents trust their child to Childcare Katwijk and Peuterkring. Children get the care and attention they need here. We offer activities ánd contribute to the upbringing. We have four main education goals:
providing emotional security
encouraging the development of personal skills
encouraging the development of social skills
transfer of norms and values
These educational goals, together with a number of other goals, have been made concrete in our pedagogic policy. In addition, there are several protocols in which the daily embodiment is described with respect to, for example, sleeping, eating, playing outside and toilet training, all of which are related to the pedagogic policy.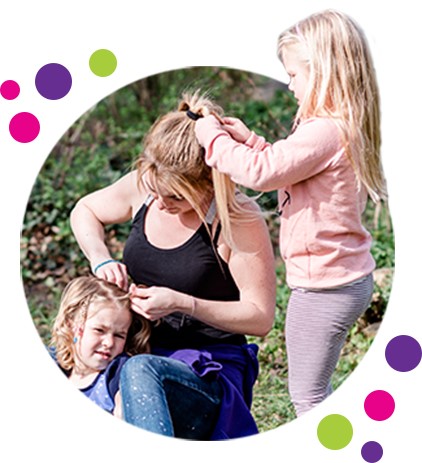 Would you like more information about our policies?
We are more than happy to talk to you about this.
Contact our Customer Service: 071-4097535 »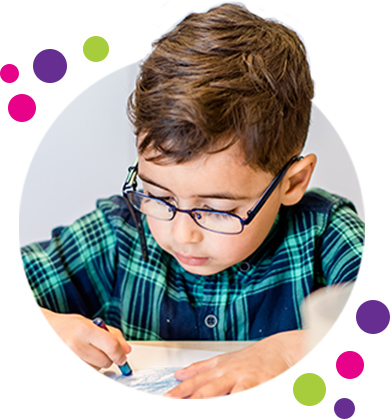 The groups
At Childcare Katwijk and Peuterkring each child get's assigned to a fixed group where he/she resides most of the day and where qualified pedagogical staff are familiar faces for the children. The statutory staff/child ratio is applied.
Locations
We offer all possible professional care for children aged 0 to 12 at 26 different locations in Katwijk, Rijnsburg and Valkenburg. Each location, both inside and out, offers sufficient space to play safely. At many locations the exterior borders to the interior. Both areas are suitable and attractively furnished with safe, convenient furniture, toys and (natural) playgrounds. We have fun and educational play equipment to challenge the kids. Each location is tested for health and safety by the fire brigade and the GGD. An overview of our locations can be found here.
Would you like to visit one of our locations? We are more than happy to give you a tour.