About us
Mission
Care for each other
Overall vision
It is our ambition to be an inspiration for our surroundings by investing in the future of our children.
Core values
Open and involved
Development and change
Collaboration and creativity
Energetic and passionate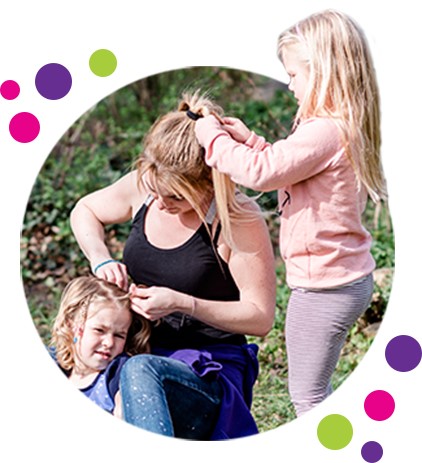 Would you like to visit one of our locations? We are more than happy to give you a tour.