Midday Care
We view the time the children spent at
Midday Care as a moment of relaxation
Schools are obliged to offer Midday Care. Many schools in Katwijk, Rijnsburg and Valkenburg have outsourced this to Childcare Katwijk.
We currently provide the Midday Care for 11 schools in the municipality of Katwijk.
A coordinator has been appointed per Midday Care location. She manages everything concerning this location and is the point of contact for the parents. The children are supervised by experienced pedagogical staff and/or volunteering parents during the lunch. The Midday Care is always located at the school itself.
We view the time the children spent at Midday Care as a moment of relaxation. The children eat together and the remaining time can be spend playing, doing a creative activity or on outdoor games. All this under the watchful eye of our staff.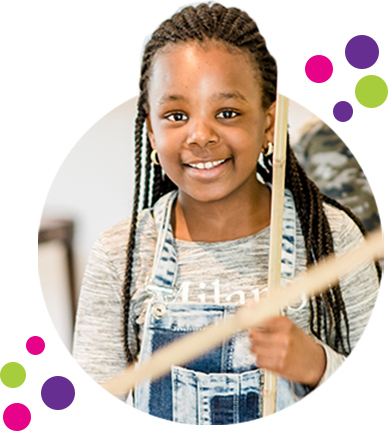 Customized advice?
Which type of childcare works best for you as parents? We are more than happy to help you make the right decision.
Contact our Customer Service: 071-4097535 »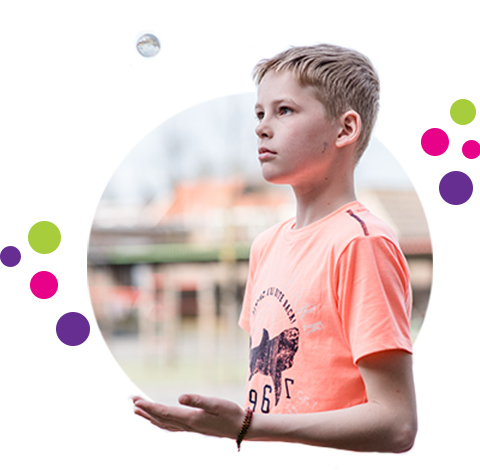 Midday Care locations
We currently provide the Midday Care for the following schools:
De Duinroos, location Zanderij and Otto Baron
De RKBS de Horizon
De Christelijke Opleidingsschool
De Farelschool
De Willem van Veenschool
De Colignyschool
De Marnixschool
De Sjaloomschool
De Krulder
De Dubbelburg, locatie Valkenhorst, Bredeschool 't Duyfrak
De Burcht, Bredeschool 't Duyfrak
Click here for an overview of our Midday Care locations.
Would you like to visit one of our locations? We are more than happy to give you a tour.