Swapping days
Is it possible to swap days?
During the year there are several public holidays on which we don't offer childcare. Ofcourse, there are other reasons why you can't use are childcare service, for example due to illness, or holidays, of your child.
When determining the level of the tariff, the public holidays were taken into account. All fixed costs, such as salaries, rent and energy, naturally continue.
Swapping days is a service. If a group is not full and an extra child fits within the current laws and regulations, we are happy to be able to take care of your child. Unfortunately, this option is often only available to you at less common hours or days. If you have a permanent contract for childcare on fixed days, these days are always available to you.
You must submit your application digitally via the parent portal. We decide on your application no later than two weeks before the desired exchange day. Unfortunately, it is not possible to give you an answer at an earlier time. The reason: when we receive an application for a permanent place and place a new child, this can lead to overcrowding if an exchange day for an already placed child is also planned. Something that we do not find justified from a quality point of view and what is not permitted from the GGD.
If you request an exchange day within a short period of time, you will receive a response from a pedagogical employee of the relevant group up to two days before the relevant exchange day.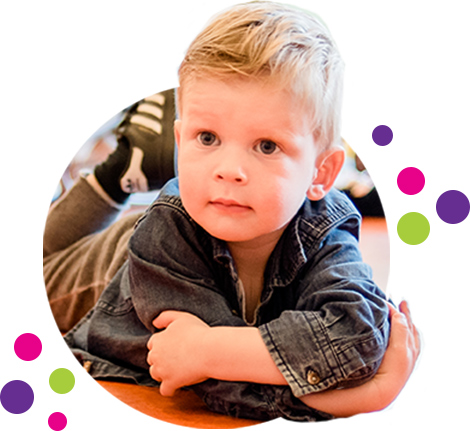 Do you have questions about swapping days?
We are more than happy to answer these for you!
Contact our Customer Service: 071-4097535 »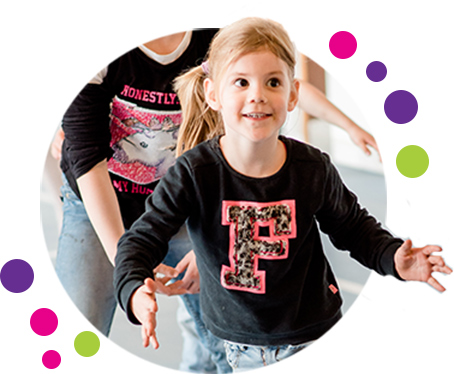 For 2018 the following regulation therefore applies:
You receive one extra day per year for each day that you take weekly. You can use an extra day in the entire calendar year. (see example A)
Swapping days is a service. You can not derive any rights from this.
Your fixed care day must be exchanged within the same calendar week. (see example B)
What conditions apply to the use of the exchange service:
An exchange day applies within the same contract, for the same number of hours, for the same child.
You can request an exchange day and extra days digitally via your parent portal.
You will not receive an exchange day for public holidays. We compensate you for this with extra days.
If you cancel the requested exchange day or extra day after approval, you will lose the exchange day.
Exchange days can not be used for requests in connection with study and/or strike days. The regulation applies to regular childcare.
The scheme does not apply to flexible childcare.
Unused extra days (for whatever reason) expire per the end of the calendar year.
Examples
Example A: Extra day
Monday (all day) and Wednesday morning are the fixed days in your childcare contract. You will receive a voucher for one full day and one half day. These days can be used for once a whole day and once a half day.
Example B: Exchange day
Your fixed day is Thursday. On Thursday, February 15, you do not need childcare and you want to exchange this day. You can exchange this day for a day in the same calendar week (12 to 16 February).