Care for each other is our mission. It is our ambition to be an inspiration for our surroundings by investing in the future of our children.
Day Care
Your child gets the care it deserves.
In total we have 6 Day Care locations througout Katwijk, Rijnsburg and Valkenburg, where we offer all possible (flexible) childcare for children aged 0 to 4 years old. A close team of enthusiastic and qualified members of staff will quarantee individual and develepment-orientated care for your child(ren).
At our locations we mainly work with vertical groups, these groups consist of children aged 0 to 4 years old. Children get the care and attention that they need here. We offer activities ánd contribute to the upbringing. At our day care we work with Pre-School Education program ' Peuterpraat' (Toddler Talk).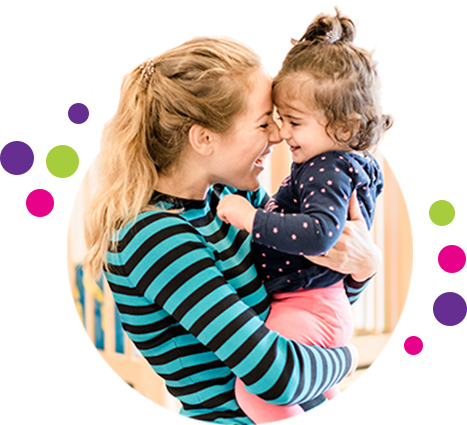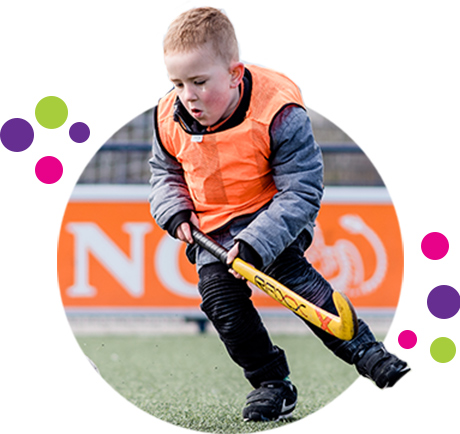 After School Care
Cosiness, sportivity and learning at the same time.
In total we have 7 After School Care locations, for children aged 4 to 13 years old, throughout Katwijk and Valkenburg. At our locations we offer the children fun and challenging activities as well as outings on a daily basis, taking into account what their ages and interests are. Child participation is very important in the choice of activities and the development of the activity programmes.
At the After School Care we do a lot of outdoor activities, crafts and reading. We also organise fun and educational trips, for example to the forest, a museum, the playground or to the beach. We work with theme weeks and days. In the theme of the moment we offer the children several creative, sportive and educational activities.
Pre-School
Playfully preparing for primary school.
We have 15 Pre-School locations spread throughout Katwijk, Valkenburg and Rijnsburg. You can choose for Pre-School in different dayparts: mornings and/or afternoons, except for wednesday afternoon. For the exact opening hours for each location, please visit our locations page. 
The Pre-School groups comply with all current safety and quality requirements. Our core mission for our Pre-School is to create optimal development opportunities for all children aged 2 to 4 years, by offering versatile and suitable opportunities to play. Pre-School is a place to play. Playing is at the heart of our work.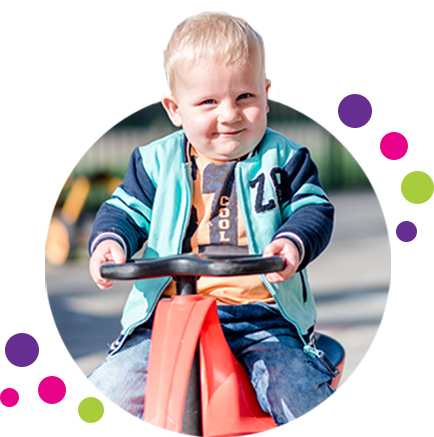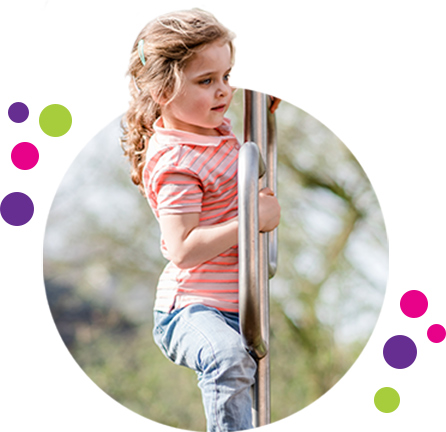 Midday Care
A moment to relax and eat
Schools are obliged to offer Midday Care. Many schools in Katwijk, Rijnsburg and Valkenburg have outsourced this to Childcare Katwijk. We provide the Midday Care for several schools in the municipality of Katwijk. A coordinator has been appointed for every Midday Care location. She manages everything concerning this location and is the point of contact for the parents. The children are supervised by experienced pedagogical staff and/or volunteering parents during the lunch.
The Midday Care is always located at the school itself. We see the time the children spend at Midday Care as a moment of relaxation. The children eat together and the remaining time can be spent playing, doing a creative activity or on outdoor games. All this under the watchful eye of our staff.