About us
Our pedagogic policy
Every day many parents trust their child to Childcare Katwijk and Peuterkring. Children get the care and attention they need here. We offer activities ánd contribute to the upbringing. Four main education goals, as defined in the law (Wet Kinderopvang), have our main focus,
providing emotional security
encouraging the development of personal skills
encouraging the development of social skills
transfer of norms and values
It is important that the children can develop at their own pace, both individually as together with other children. With our professional childcare, we contribute to the education and empowerment of children as a good preparation for the future.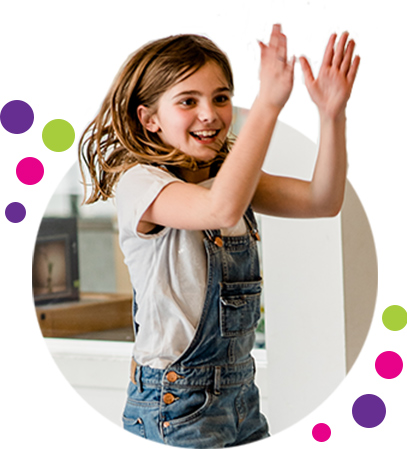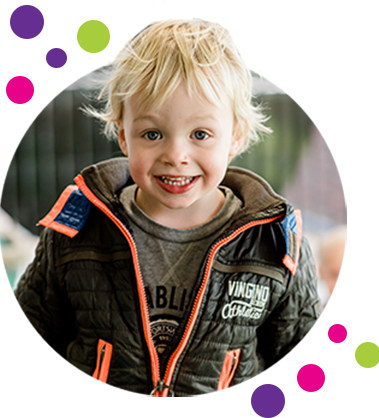 Our pedagogic vision
Children develop naturally according to an individual pattern and in their own pace, which is different for each child. Pedagogic staff members pay attention to this process of development and support, and adjust, where necessary.
They do this for example by providing individual care and giving personal attention, by guiding and stimulating the development in all its facets and by conveying norms and values. All of this is done in a safe environment and in close consultation and cooperation with you.