Parents' council
We value your opinion
Every childcare centre has a parent committee that acts as a consultative body for parents.
As a parent you can exert influence through the parents' committee on certain aspects of our childcare, namely:
the implementation of the general pedagogic policy
food-related matters
safety
health and hygiene
opening hours
the policy concerning games and development activities
the adoption or amendment of the complaint procedure
change in prices
The heads of childcare centres attend the meetings of the parent committees.
Our parent committees are always looking for parents who want to be part of the committees.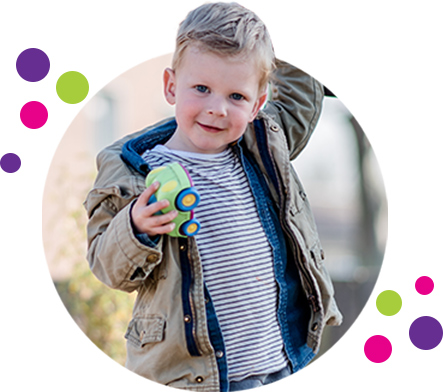 Are you interested or would you like to know more?
You can contact one of the heads of our childcare centres.
Their details can be found here.
Or contact our Customer Service: 071-4097535 »